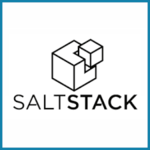 30 Jan, 2016
Last week we talked about how to make use pillar to create users in our master-less salt server. Today will be about how to use salt-formula and grains. All SaltStack Article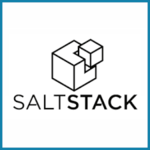 23 Jan, 2016
Last week we talked about creating a simple httpd service when we spin up our vagrant VM. This week I will continue to talk more about Salt.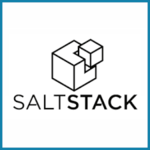 16 Jan, 2016
SaltStack software orchestrates the build and ongoing management of any modern infrastructure.
SaltStack is also the most scalable and flexible configuration management software for event-driven automation of CloudOps, ITOps and DevOps.
SaltStack is one of the top configuration management framework among Chef, Puppet, Ansible and SaltStack.