XMind Mind Mapping Software
What is XMind
XMind is one of the most popular mind mapping software.
Advantages of XMind
XMind is an open source project, which means it's free to download and free to use forever.
Professional mind mapping, good for showing on presentation.
XMind Cloud (coming early 2016)

It automatically synchronizes your XMind files across multiple Mac/PCs. Fast, secure, and free.
Very useful for a small team.
Trying XMind
I have found that XMind is quite popular among China software companies, therefore I plan to give it a try.
comes with easy to use template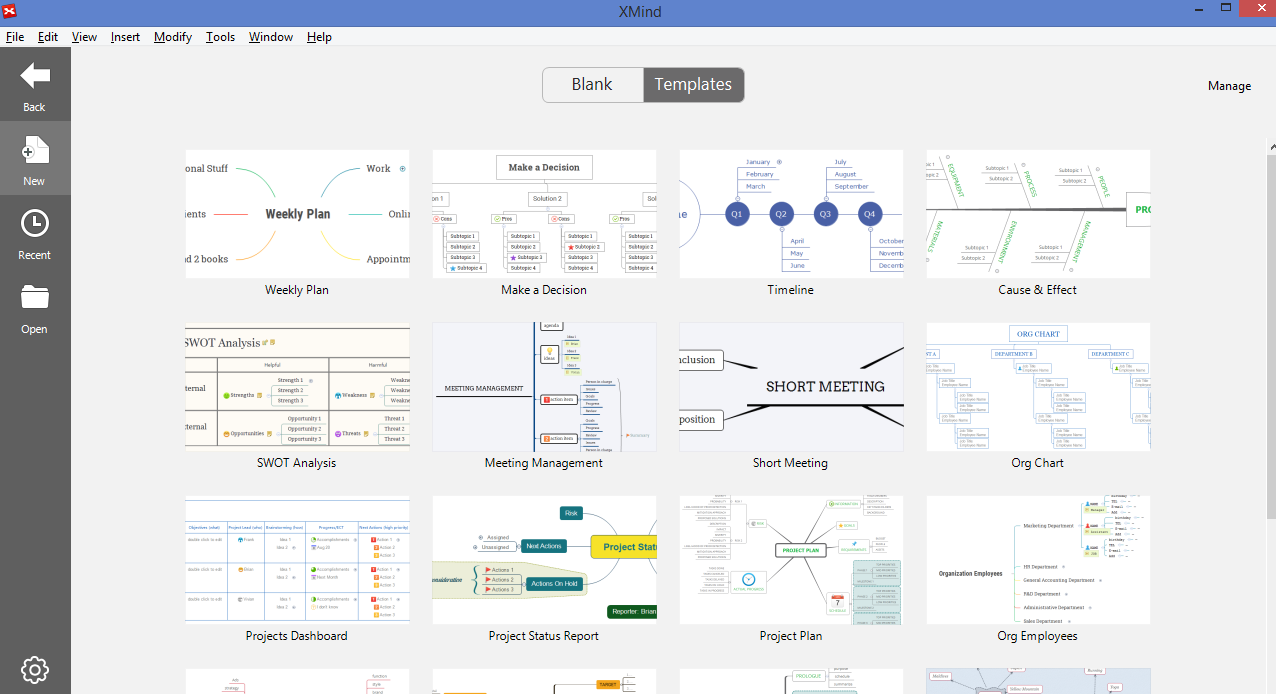 easy file dragging: as link or hard copy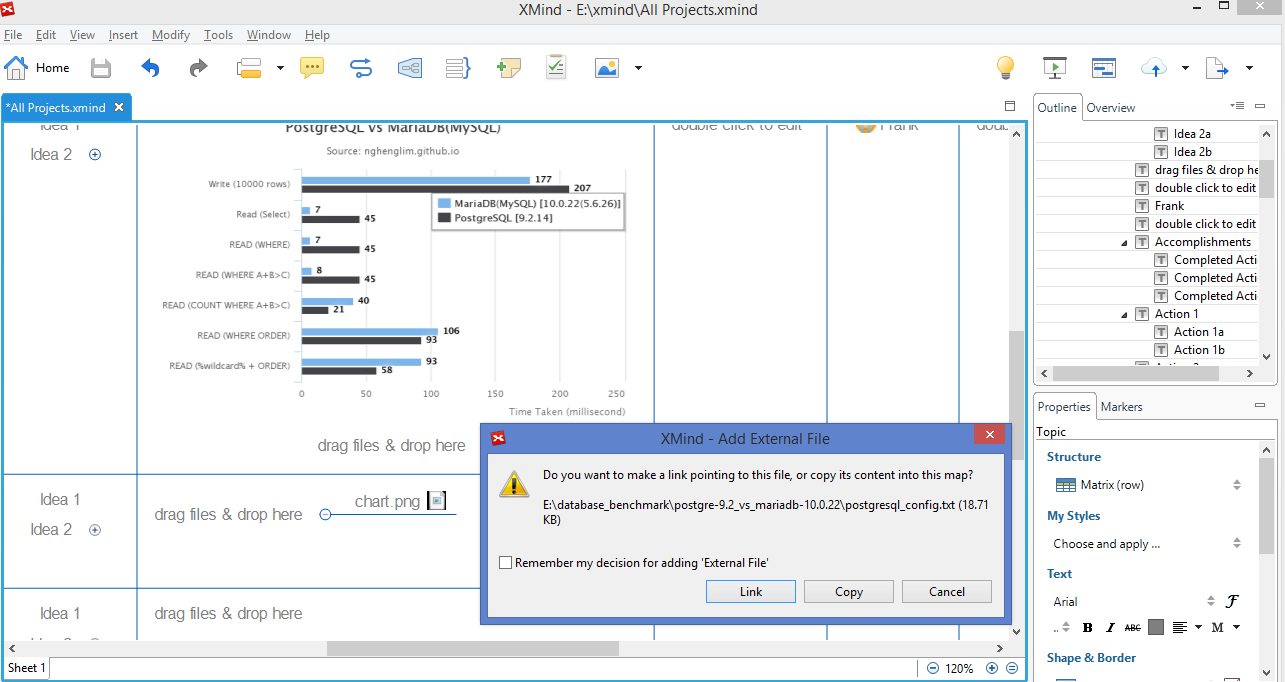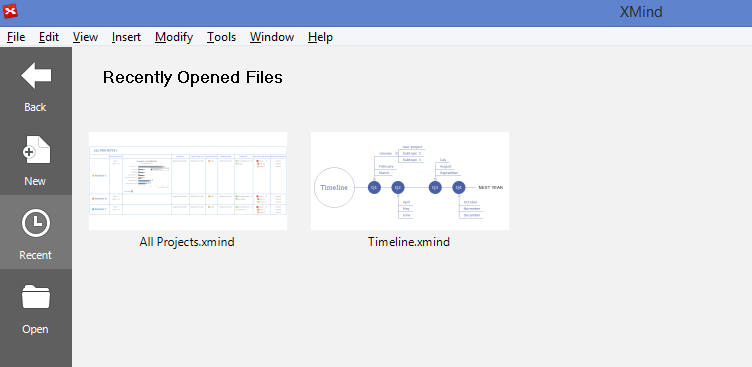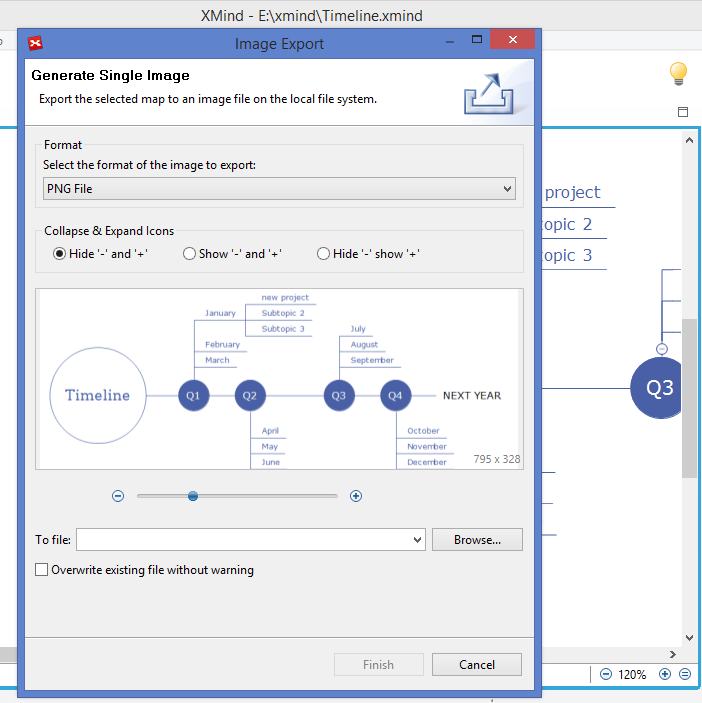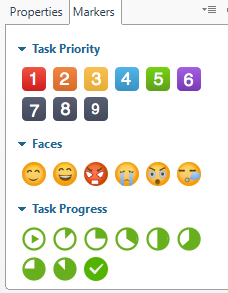 Conclusion
XMind is powerful, should try to start using it during my daily works.